Thursday, April 28, 2016
Best Mother's Day Flower Specials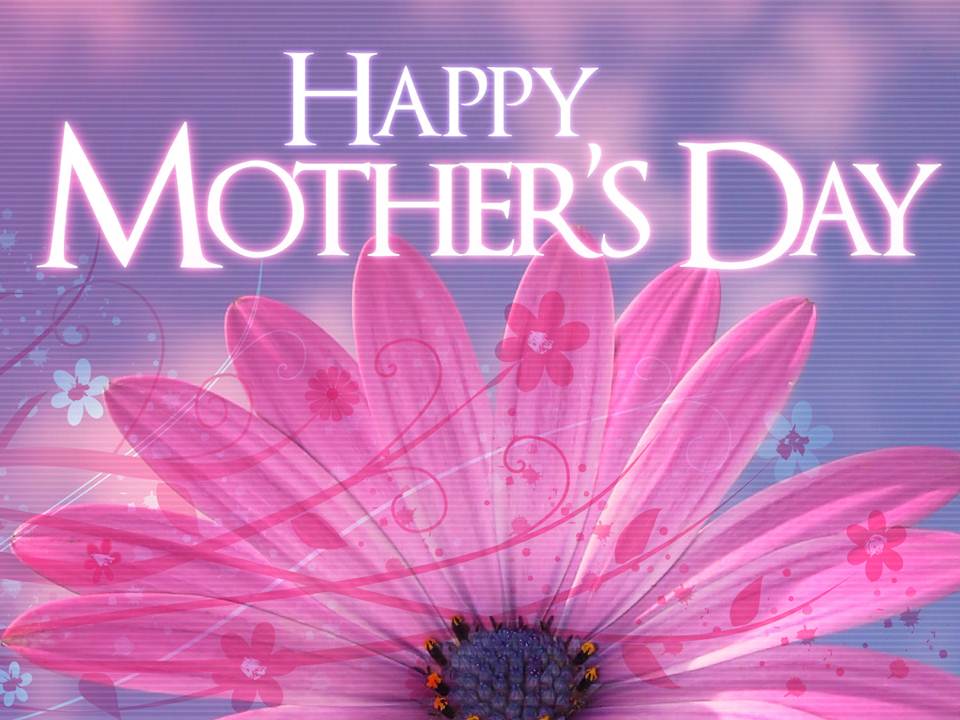 Mother's Day is right around the corner! Whatever your age, your Mom remains one of the most important people in your life. Making her feel loved and appreciated is always a top goal, and even more so as this holiday approaches!
Flowers remain one of the most popular tributes for mothers, but with the option of adding chocolates, cards and other gifts, your options get even better.
We've gathered five of the best Mother's Day flower collections, to help you choose your mom, wife, or mother-in-law a lovely bouquet that will make her feel special, at prices that will keep you smiling too.

Even if your Mom is across the province, or across the country, these special collections of beautiful flowers will help you ensure she is remembered this year!
Mother's Day Tulip Specials
There are many options for you, if your Mom adores the fresh, bright and beautiful look of spring tulips! Tulip bouquets start at just $24.99, and we've combined tulips with other gifts at amazing prices. View all Mother's Day Tulips.
Mother's Day Orchid Specials
Another way to really impress Mom this year is to send her orchids! Any lady is sure to be impressed by this delicate beauty. We have specially sourced some amazing orchids to bring you this exotic (and often expensive) bloom, at affordable
prices.Combine orchids with other gifts and send your mother even more this year! View all Mother's Day Orchids.
Mother's Day Rose Specials
Roses remain one of the most popular and beautiful flowers. Every Mom will be delighted to receive a gorgeous bouquet of blooming roses, and we've combined roses with other gifts to create some amazing special combos this year. Choose from popular colours and additional gifts and surprise her with your perfect package this year. View all Mother's Day Roses.
Mother's Day Sweet Blossom Specials
A sweet and colourful bouquet of daisies is sure to make Mom smile! These bouquets of mixed chrysanthemum daisies are available in various combo specials, so you can select added treats such as gourmet Belgian chocolates or cuddly teddy bears to impress her this year. View all Sweet Blossom Collections.
Mother's Day Designer Collection Specials
If you can't decide on one type of flower for your mother this year,
let our talented florists help you! Designer Collection bouquets feature the day's freshest flowers, in beautiful arrangements created by our florists to specially please any Mom. They are outstanding value and you can select extra touches at checkout such as vases, chocolates, teddy bears, balloons or greeting cards to make your gift even better. View all Mother's Day Designer Collection Bouquets.