Thursday, April 28, 2016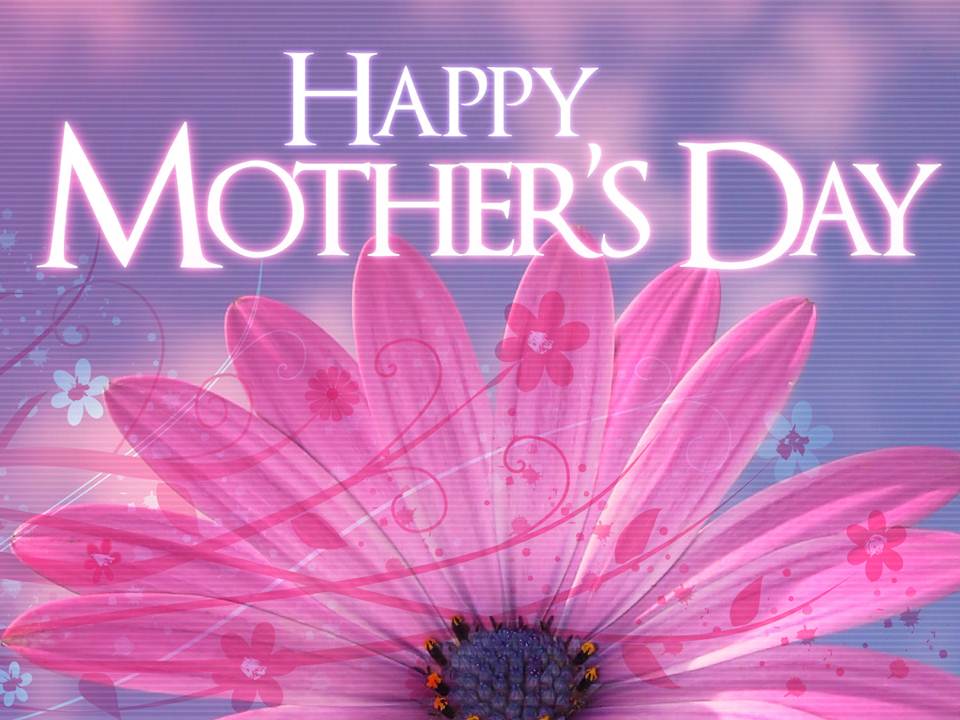 Mother's Day is right around the corner! Whatever your age, your Mom remains one of the most important people in your life. Making her feel loved and appreciated is always a top goal, and even more so as this holiday approaches! Flowers remain one of the most popular tributes for mothers, but with the option of adding chocolates, cards and other gifts, your options get even better.We've gathered five of the best Mother's Day flower collections, to help you choose your mom, wife, or...
Read More
Tuesday, April 12, 2016
We can't wait to see the new movie Mother's Day, a big-hearted and inspirational comedy due out on April 29, and we are sure you are excited too! This heartwarming tale showcases some of Hollywood's biggest stars, including Jennifer Aniston, Kate Hudson, Julia Roberts, and Jason Sudeikis. The film is also directed by the venerable Gary Marshall, who brought us such much-loved gems as Pretty Woman and Valentine's Day. In...
Read More