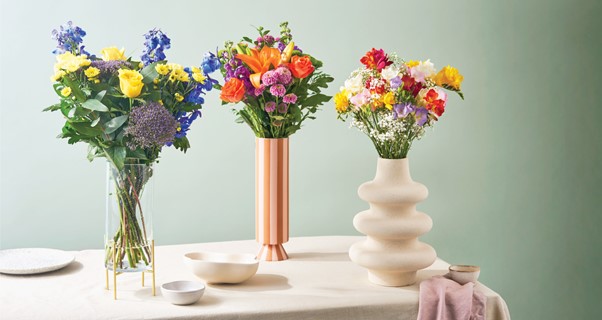 Introducing Serenata Flowers: Your Best Choice for Flower Deliveries to the UK
Quality and Variety You Can Trust
At Bloomex, we understand the importance of having a trusted partner for international flower deliveries. That's why we're endorsing Serenata Flowers, a company with a proven track record for offering an impressive array of fresh, high-quality blooms from the finest growers worldwide. Whether it's classic roses, elegant lilies, exotic orchids, or cheerful sunflowers you're after, they have it all.
Competitive Prices and Free Delivery
What impresses us about Serenata Flowers is not just their stunning flower arrangements, but also their commitment to customer satisfaction. They provide free flower delivery 7 days a week, including Sundays, meaning your loved ones in the UK can receive their flowers without delay or additional cost.
Expert Florists and Exceptional Customer Service
The team at Serenata Flowers combines a passion for flowers with exceptional customer service. Their florists meticulously craft each bouquet, while their dedicated customer support team is always ready to assist. And with a 100% satisfaction guarantee, you can be sure that your order will be handled with care and attention from start to finish.

Prompt and Reliable Deliveries
We appreciate the importance of timely delivery in our business. With Serenata Flowers, you can be assured of prompt and reliable flower delivery across the UK, including England, Scotland, Wales, and Northern Ireland. Their next-day delivery service and widespread reach even during seasonal peaks make them our trusted choice for sending flowers to the UK from Canada.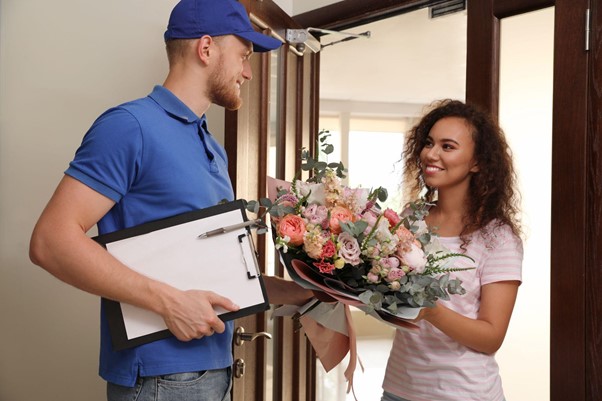 Eco-Conscious and Sustainable Practices
As a company, we're always conscious of our impact on the environment. We value and respect that Serenata Flowers shares this commitment. They work with growers who use sustainable farming methods and reduce waste by recycling and minimizing packaging. Choosing Serenata means you're not just sending beautiful flowers – you're also supporting an environmentally responsible business.
In our partnership with Serenata Flowers, we've found a company that aligns with our values and delivers a service that we're proud to recommend. For sending flowers to the UK from Canada, we invite you to experience the quality and service that Serenata Flowers offers. Their competitive pricing, superb craftsmanship, and eco-friendly practices make them a worthy choice for your international flower deliveries. Whether you're celebrating a birthday, anniversary, or just wanting to brighten someone's day, we're confident Serenata Flowers will exceed your expectations.

At Bloomex, we value your trust and are committed to ensuring you receive the best service, even when reaching out to loved ones overseas. This is why we are more than pleased to introduce Serenata Flowers to you. Together, we're making the world a bit smaller, one flower delivery at a time.
Join Us in Celebrating this Partnership
We're thrilled about this partnership and invite you to celebrate with us. When you place your first order with Serenata Flowers, you'll understand why they're our recommended choice for flower deliveries to the UK from Canada.

Remember, sending flowers is more than just a gift; it's a message of love, care, and connection. And with Bloomex and Serenata Flowers, you can rest assured that your message will be delivered with utmost care and professionalism.